WELCOME TO ABBERLY TWIN HICKORY'S COMMUNITY PAGE
...
Catch & Release
Catch and Release Fishing Day
Friday, August 30th
You can fish all day!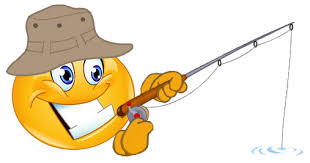 You must bring your own fishing pole and tackle. We will supply worms! All fish must be released back into the pond.
Join the Abberly Twin Hickory Team by the pond at 1:00PM for lunch!
One day only, no fishing permitted at any other time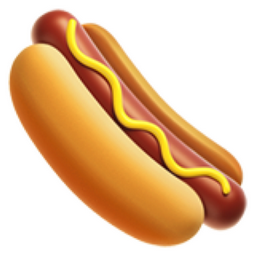 Limited supply of hot dogs, first come first serve. Limit of one hot dog per person until everyone has had one.
August Newsletter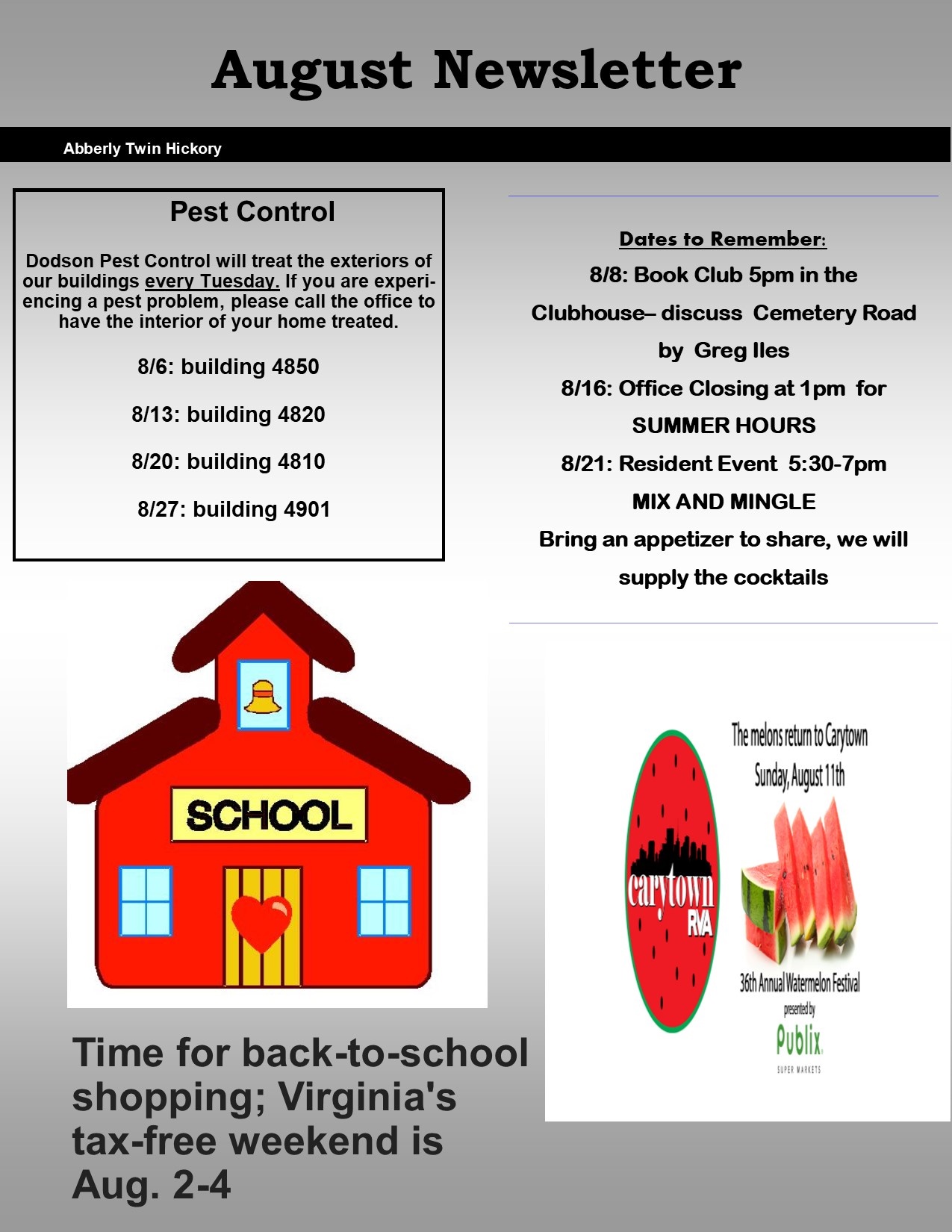 Mix and Mingle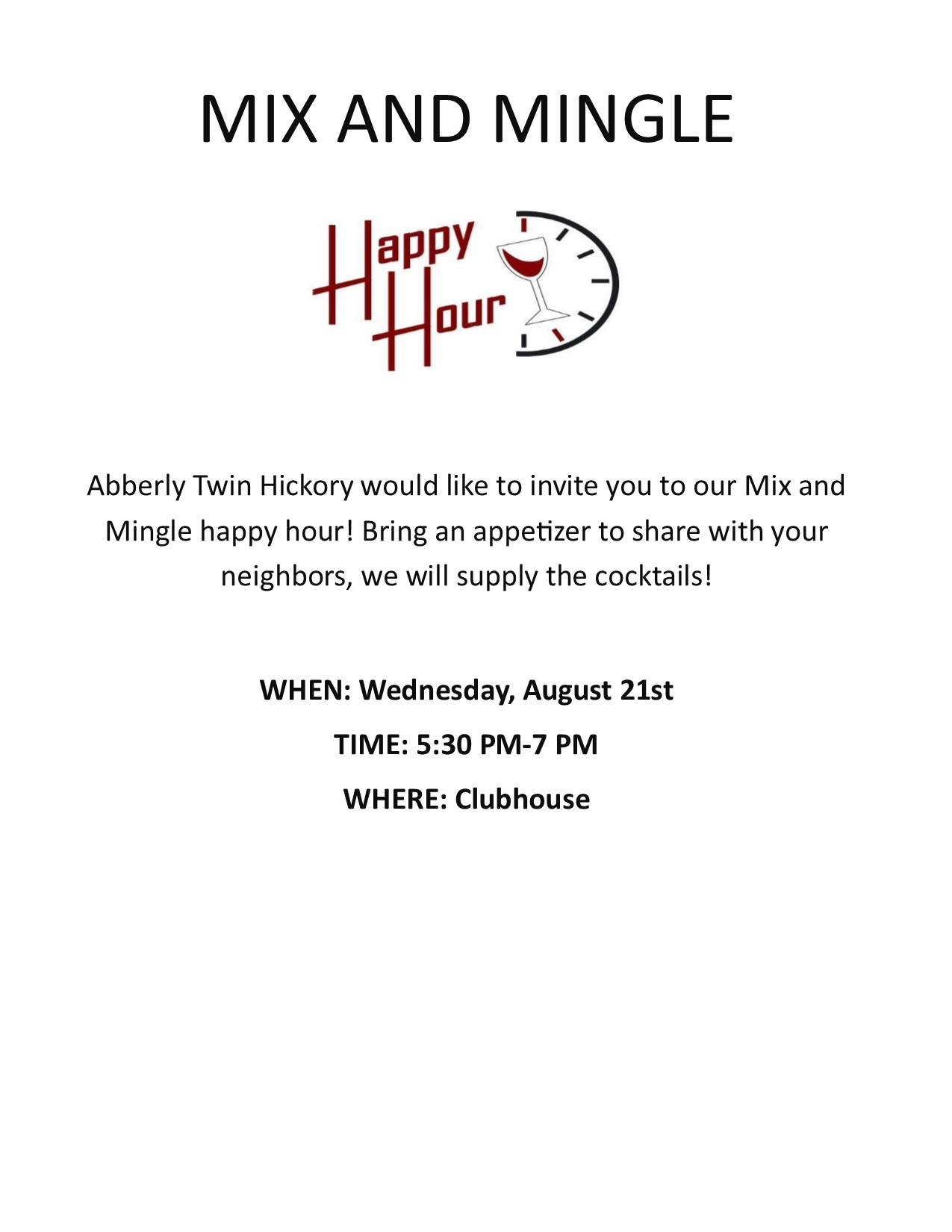 September Book Club
The Book Club will meet to discuss "Calling Me Home" by Julie Kibler on Thursday, September 12th at 5pm in the Clubhouse, everyone is welcome to join us!
Paint Night
We are looking into Residents events ideas for September and would like to know how many would be interested in this event sponsored by Wine and Design.
The cost per person would be $20.00. This event will be held in the Clubhouse at Abberly Twin Hickory.
Please e-mail [email protected] by August 19th if you would be interested. If we have enough to participate we will book this event.

COME JOIN US FOR A LIGHTHEARTED AND FUN, CREATIVE EVENING!
Are you looking to have some fun painting? Or, maybe you've always wanted to learn how to paint. Either way, you are going have a great time at our painting classes at Abberly Twin Hickory. Knowing your shapes, letters and colors are the only tools you need to get started. Bring a sense of humor and enjoy a fun night out!